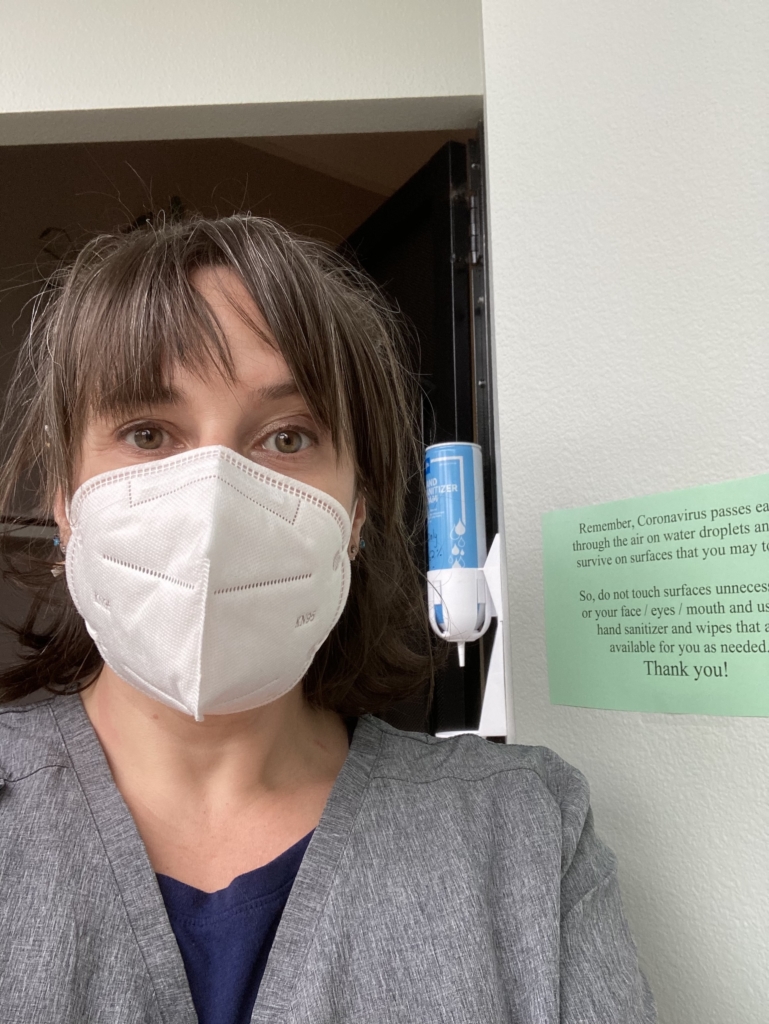 COVID-19 NOTICE:
Wellness At The Center is open for in-person appointments with increased sanitation and appointment spacing measures to protect against CoVid-19 transmission. Details for protocols can be veiwed at our page:
Co-Vid-19 Protocols for acupuncture treatment
. Thank you for your understanding.
Wellness At The Center brings Acupuncture & East Asian Medicine and a holistic healing approach to the Lents neighborhood of SE Portland.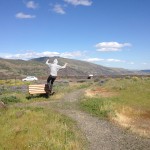 Treatments are individually created with one simple goal in mind: Restore you to a natural state of balance and with that a greater level of health and vitality.
Pain of any kind makes it difficult to enjoy life and is a real indicator that something is wrong and needs to be addressed.

The holistic modalities of Acupuncture & East Asian Medicine, Chiropractic Medicine and dietary therapies systematically treat the whole person to get to the root of physical and emotional pain and illness.
ACUPUNCTURE PROVIDERS
Appointments are available Monday through Saturday in SE Portland at our Lents Town Center office with Dixie Small, LAc, DAOM and Alison Loercher, LAc, MAOM.
Schedule with
Alison Loercher

by calling 971-373-8378 or clicking here:

The Vital Compass-Southeast

, and specify the North or Southeast Portland location.
Schedule with Dr.

Dixie Small

Tuesday – Saturday with extended evening hours. Book online using the "Book Appointment" link below, by calling 503-255-7000 or by sending an email info@wellnessatthecenter.com.
Book Appointment
LOCATION
Wellness At The Center is located on the north side of the Lents Town Center building, the opposite side from Oliver's Cafe. You can enter Suite 102 directly from the parking lot. We are on the #14 TriMet Bus line and a 5-minute walk from the

Max Light Rail – Green line

at SE Foster Road and I-205.
INSURANCE
Most insurance is accepted for Acupuncture. Please provide your insurance information and date of birth when scheduling. Patients are ultimately responsible for knowing their insurance coverage for Acupuncture.
Dixie Small is in-network with the following insurers:
Aetna

Regence Blue Cross Blue Shield

CIGNA

Health Net

Kaiser Permanente

Lifewise

MODA

Motor Vehicle Claims and Personal Injury Claims

Pacific Source

Providence

United Health Care
Please note, a "non covered services fee" of $30 is applied in addition to any copay or coinsurance for the "Initial" visit and each standard "Follow Up" treatment that is billed to Kaiser's CHP self-referral program and some other insurance programs that also do not reimburse providers for more than a 30-minute treatment session, only as allowed by the provider's contract with the insurance comapny. This is due to the type of in-depth treatment offered at Wellness At The Center. Thank you for your understanding.
Alison Loercher is in-network with the following insurers:
Aetna

Regence Blue Cross Blue Shield

Cigna

Health Net

Lifewise

Motor Vehicle Claims and Worker's Compensation Claims

Pacific Source

Providence

United Health Care
For the Wholescripts online dispensary and associated client discount, use this link:
<a href="http://www.wholescripts.com/register/WATC" target="_blank"> <img src="https://wholescripts.com/images/uploaded/WS-250x250.png" alt="WholeScripts"></a>