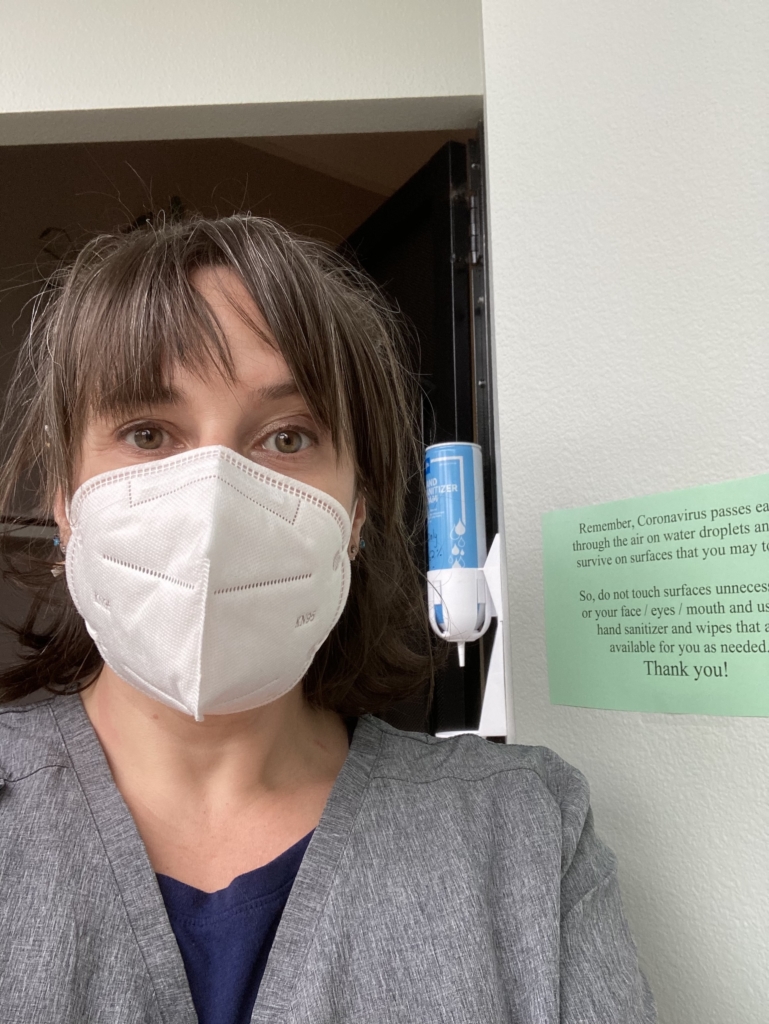 COVID-19 NOTICE:
Wellness At The Center is open for in-person appointments with increased sanitation and appointment spacing measures to protect against CoVid-19 transmission. Details for protocols can be veiwed at our page:
Co-Vid-19 Protocols for acupuncture treatment
. Thank you for your understanding.
Wellness At The Center brings Acupuncture & East Asian Medicine and a holistic healing approach to the Lents neighborhood of SE Portland.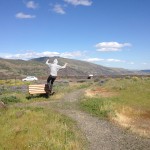 Treatments are individually created with one simple goal in mind: Restore you to a natural state of balance and with that a greater level of health and vitality.
Pain of any kind makes it difficult to enjoy life and is a real indicator that something is wrong and needs to be addressed.

The holistic modalities of Acupuncture & East Asian Medicine, Chiropractic Medicine and dietary therapies systematically treat the whole person to get to the root of physical and emotional pain and illness.

Appointments are available Monday through Saturday at our Lents Town Center, SE Portland office with Dixie Small, LAc, DAOM and Alison Loercher, LAc, MAOM:
Wellness At The Center
8931 SE Foster Rd., Suite 102, Portland, OR 97266
P: 503-255-7000 F: 503-255-7001
Schedule with Alison Loercher by calling 971-373-8378 or clicking here: The Vital Compass-Southeast, and specify the North or Southeast Portland location.
Schedule with Dixie Small by calling 503-255-7000 or with the booking link below:
Book Appointment
We are located on the parking lot side of the Lents Town Center building, on the opposite side from Oliver's Cafe, on the #14 TriMet Bus line and a 5 minute walk from the

Max Light Rail – Green line

at SE Foster Road and I-205.
Evening & weekend appointments available.
Most insurance is accepted for Acupuncture. Please provide your insurance information and date of birth when scheduling and verify your coverage for Acupuncture.
Dixie Small is in-network with the following insurances:
Aetna
Regence Blue Cross Blue Shield
CIGNA
Health Net
Kaiser Permanente
Lifewise
MODA
Pacific Source
Providence
United Health Care
Alison Loercher is in-network with these insurances:
Aetna
Regence Blue Cross Blue Shield
Cigna
Health Net
Lifewise
Pacific Source
Providence
United Health Care