Dana is a licensed acupuncturist and massage therapist who has been studying the human body for over ten years. Discovering the practice of Kundalini yoga during her first year at the University of Oregon ignited her fascination with the mind-body connection. This inspired her pursuit of a Bachelor's degree in Human Physiology. Before graduating, Dana attended a six-week study abroad program in India, where she observed several alternative healthcare systems, including Ayurvedic and Tibetan medicine. She continued her dive into integrative medicine by completing Lane Community College's Massage Therapy Program in 2018 and earning her Doctorate in Acupuncture and Chinese Medicine in 2022 from Oregon College of Oriental Medicine (OCOM).
With a strong foundation in Anatomy and Human Physiology and experience as a massage therapist, Dana has treated various musculoskeletal complaints and has a special interest in jaw, neck and shoulder issues. She also finds success working with digestive disorders, insomnia, women's health issues and much more. Dana often combines other modalities in her acupuncture sessions, such as bodywork, cupping, gua sha and moxibustion. She completed clinical internships in Portland, OR, at the Legacy Pain Clinic, treating patients suffering from chronic and complex pain disorders and at FORA Health, supporting patients on their path to addiction recovery.
Dana believes in the transformative power of stillness and that within these quiet moments, the mind and body are brought back into alignment, and self-healing can occur. Her focus is to foster a space that invites you to slow down, unwind and tune in. Healing is a collaborative journey, and your active involvement in the healing process ensures not only quicker but longer-lasting results. Dana will work closely with you to understand your treatment goals and co-create a treatment plan tailored to your needs.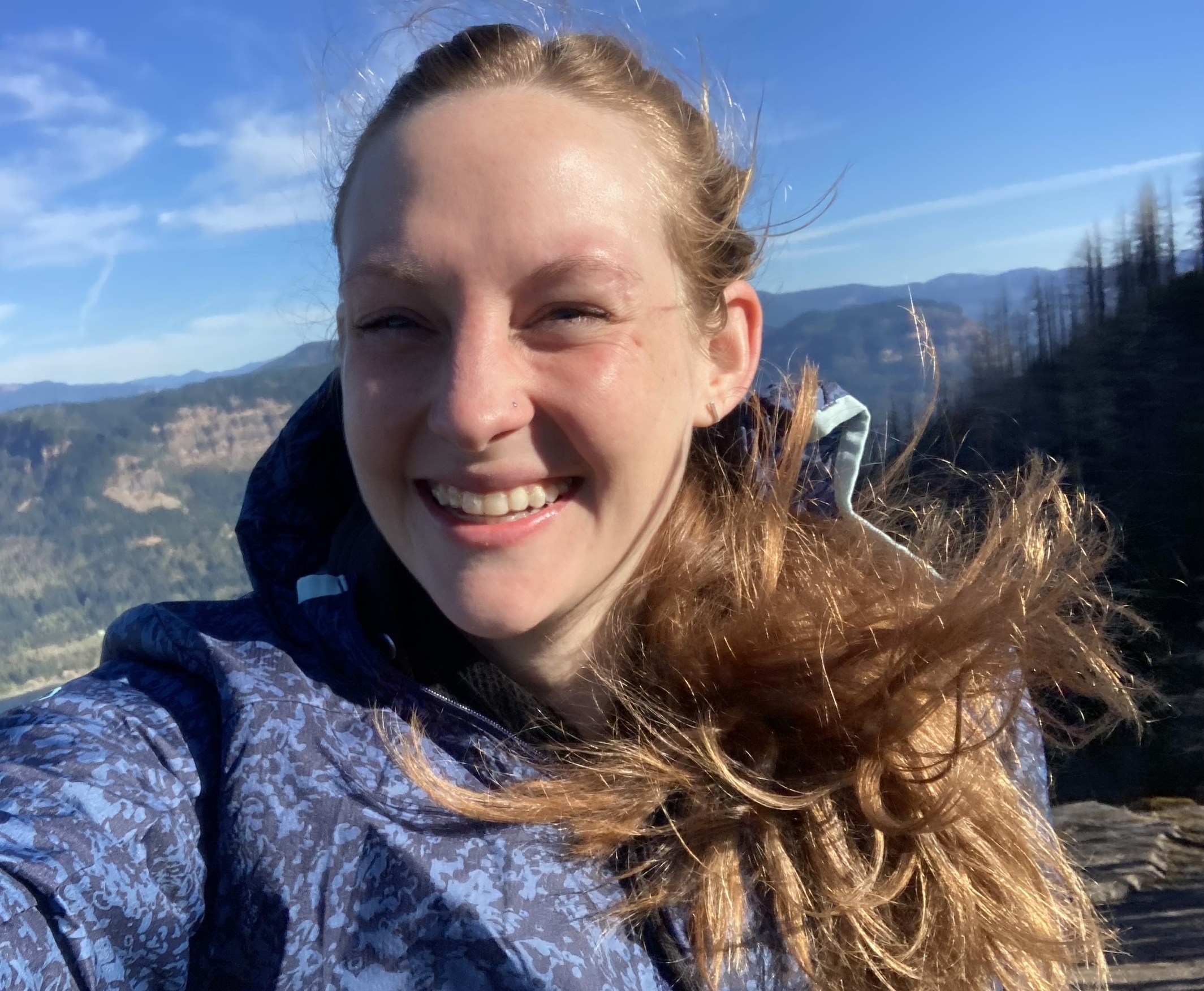 You can schedule with Dana currently only for out of pocket or cash pay visits. She is currently undergoing the rigorous credentialing process with insurance carriers with an anticipated completion date in January, 2024.