Thank you for the referral. We are here to help.
For referrals to acupuncture with Dr. Dixie Small, LAc or Dr. Forrest Cooper, LAc you may use this form: Referral to WATC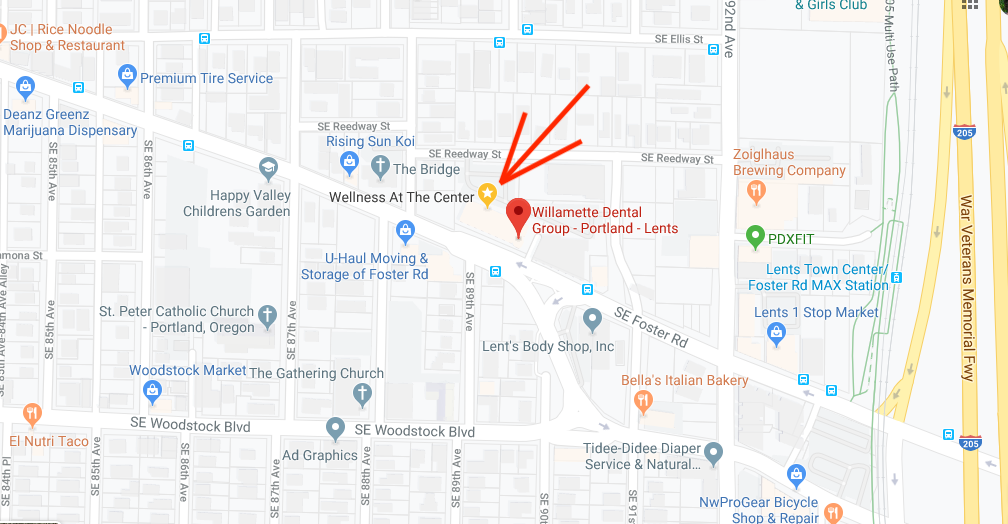 Wellness At The Center is located on the parking lot side of the Lents Town Center building, opposite side from Oliver's Cafe and downstairs from Willamette Dental.