Your first acupuncture visit consists of a complete health history and discussion of your primary concerns that bring you to care. This takes about 90 minutes. Follow up visits are typically 60-75 minutes, with a brief update in status and continue to address those concerns. While a standard treatment plan is about 10-12 visits, we want to see improvement within 2-3 visits and significant improvement in 5-6 treatments. This is a generalization, as every condition and patient is unique; it can take longer to elicit change in more chronic issues and people have varied responses to treatment. The most common thing reported following treatment is an overall sense of calm or wellbeing and increased baseline vitality.

Appointments are typically available Monday – Saturday 9:30am – 8:00pm. If seeking an appointment within the next 18 hours, please call your provider to schedule.

Insurance
If you wish to schedule with Alison Loercher, see this page for insurance verification and to schedule:

Vital Compass New Patient Information
If you will be scheduling with and using insurance for your visit with Dixie Small, include the following information when scheduling the appointment in the "Notes" section:
Date of birth

The insurance subscribers' full name and date of birth (if not yourself)

Insurance company name, subscriber ID, group # and phone number for providers from the back of the insurance card
One of or both of our providers are in-network with the following insurances (see Hompage for specification):
Blue Cross Blue Shield (Regence / Anthem)

Cigna / Great West

First Choice Health

Health Net

Kaiser Permanente / CHP


Lifewise of Oregon

Majoris

Multiplan

MODA

Pacific Source

Providence


Providence MCO (Worker's Comp)

United Health Care

Motor Vehicle Accident Claims (personal injury)

The combination of weekly Chiropractic, Acupuncture, and Massage Therapy are a dynamic trio used in recovery from traumatic injury to reduce inflammation and manage pain, realign the body and support the body's return to prior condition. Avoid enduring long recovery times, the extended use of pain medications, limited range of motion or diminished functional ability long term.
No referral is required for you to seek treatment from an injury.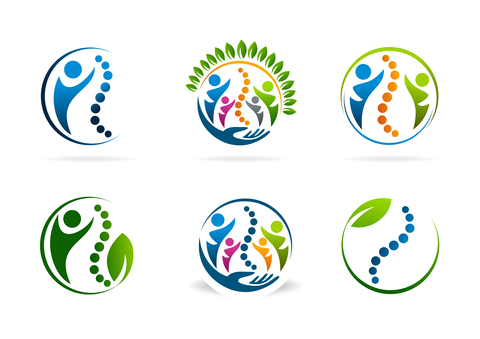 [/fusion_text]